Our Partners
Our thanks to our partners in 2023, without whose support these awards would not be possible

Principal partners

Australian Community Media (ACM), publisher of South Coast Register and Milton-Ulladulla Times, has been a keen supporter of SESCA since its inception.
ACM is made up of more than 140 leading rural and regional news brands consisting of community-based websites, daily and community newspapers, magazines and events. ACM is a modern, consolidated regional, suburban and rural media network. By implementing new technologies, our newspapers and websites are better than they've ever been.
Our team is energetic, creative, collaborative and committed to ensuring we meet the changing needs of our audiences and advertisers. Every day we create and publish compelling content, both online and in print.

Shoalhaven City Council
has been a keen supporter of SESCA since its inception.
City Council facilitates a thriving, resilient and liveable city and region that offers new opportunities, and are the custodians of a beautiful natural environment
that we protect and develop today and for the future.
We are committed to delivering high quality services, facilities and experiences to ensure the Shoalhaven is a great place in which to live, work, stay, play and invest.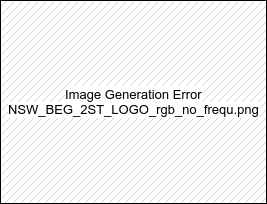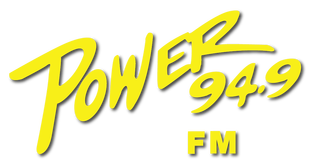 Like the previous organisations, Australian Radio Network (ARN), the owner of 2ST and Power FM, has been
a keen supporter of SESCA since its inception.
2ST is a commercial radio station that commenced broadcasting in 1972. As of September 2015 the station is owned by ARN and was an AM radio station serving the Shoalhaven and Southern Tablelands regions of New South Wales until 2021, and is now a FM station.
Its sister station, Power FM is the Shoalhaven and Southern Highlands hit music station with
Power FM
Breakfast and hit music all day!
Websites:
https://www.2st.com.au/
and
https://www.949powerfm.com.au/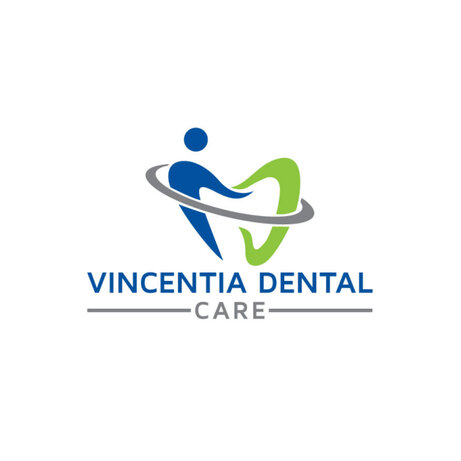 Again, like
the previous organisations, Vincentia Dental Care
has been a keen supporter of SESCA since its inception.
Vincentia Dental Care is a state-of-the-art dental practice located at Home Co shopping centre, Vincentia, NSW. They offer affordable, high-quality dental treatment, giving everyone the chance to experience the benefits of good dental health.
Website
https://www.vincentiadentalcare.com.au/

We welcome the Manildra Group as a Bronze Partner.
In 1952, Manildra Group began with the Honan family's purchase of a flour mill in the central west New South Wales country town of Manildra. Since then, they have become a diverse agribusiness bringing the finest Australian food and industrial products to the world. Manildra Group is committed to regional development, employing more than 1000 people in regional Australia, plus international staff.

Once
again, like
the previous organisations, Choice Pharmacy
has been a keen supporter of SESCA since its inception.
Choice Pharmacy focuses on passion for retail, not just dispensary and toiletries. We are community based pharmacists who possess many years of experience and are always on hand to help you with your health needs. Our team is committed to providing nothing less than the best advice, suggestions and service whilst you visit our store.
Choice pharmacy offers a wide range of products and services to the local community.
Website
https://www.choicepharmacy.com.au/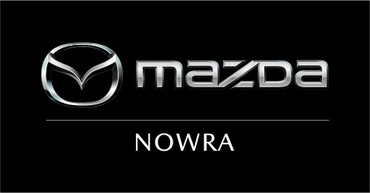 We also welcome Nowra Mazda as a Bronze Partner.
Nowra Mazda has been located in Nowra for more than 50 years and has just completed a new showroom and state of the art service facility, located on the Princes Highway, South Nowra.
Nowra Mazda is the trusted home in the Shoalhaven to buy a new Mazda or pre-loved vehicle. They offer a factory backed and trained service facility with highly skilled motor vehicle technicians; also
supplying genuine Mazda parts.
They have a large range of new and quality used vehicles. Their fantastic team can also provide you with
genuine servicing
,
finance
, insurance and a massive range of
parts and accessories
.